The American outdoor lifestyle brand Timberland recently appointed Taiwanese singer Will Pan as their 2019 Asia Ambassador, and invited him to London for London Fashion Week Men's to promote the partnership.
Our team was selected by Hong Kong-based creative agency GrowthRing & Co for videography, photography, and copywriting services. The art direction and shot list were designed by GrowthRing & Co, while editing was completed by the Capsule48 team within a short delivery period.
The shoot took place over two days in London, with photographs to be delivered each night for social media purposes. The final video was delivered within a week of the completion of filming.
The edited photos and videos were also shared on Will Pan's Weibo and Instagram, where he has over 26 million and 1 million followers respectively.
The shoot involved attending Christopher Raeburn's London Fashion Week Men's 2019 show and visiting his studio in Hackney.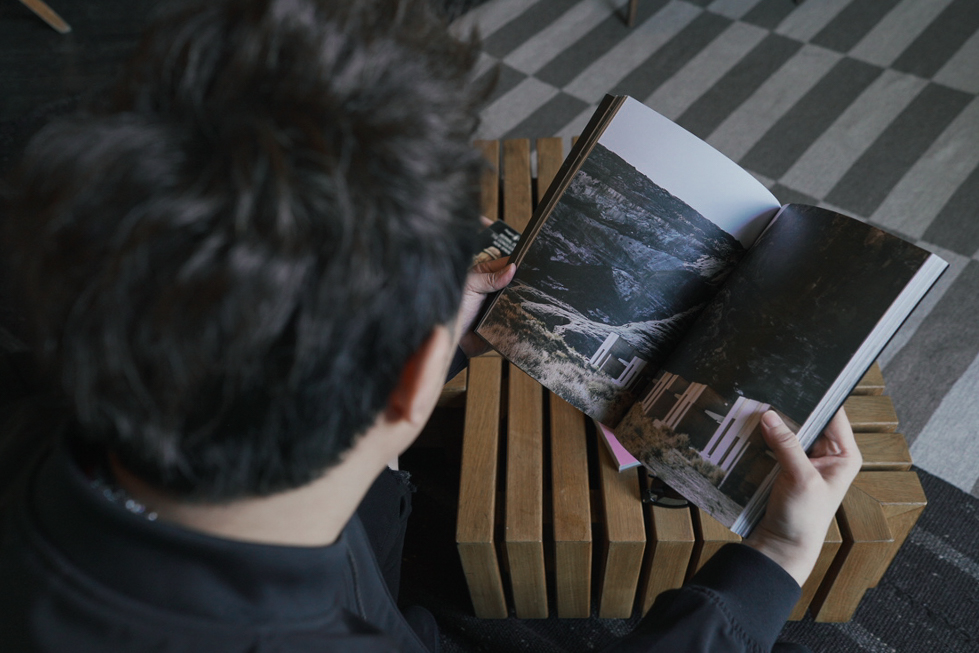 The completed photographs and videos were shared across Timberland's social media accounts for Asia.